FREE BOOK: Growth Hacks for Your Business, Your Message, and Your Brand from the Worlds Greatest Minds
Inside Your FREE Copy Of The One Million Followers Book...
Learn how I generated a million SOCIAL followers in JUST 30 days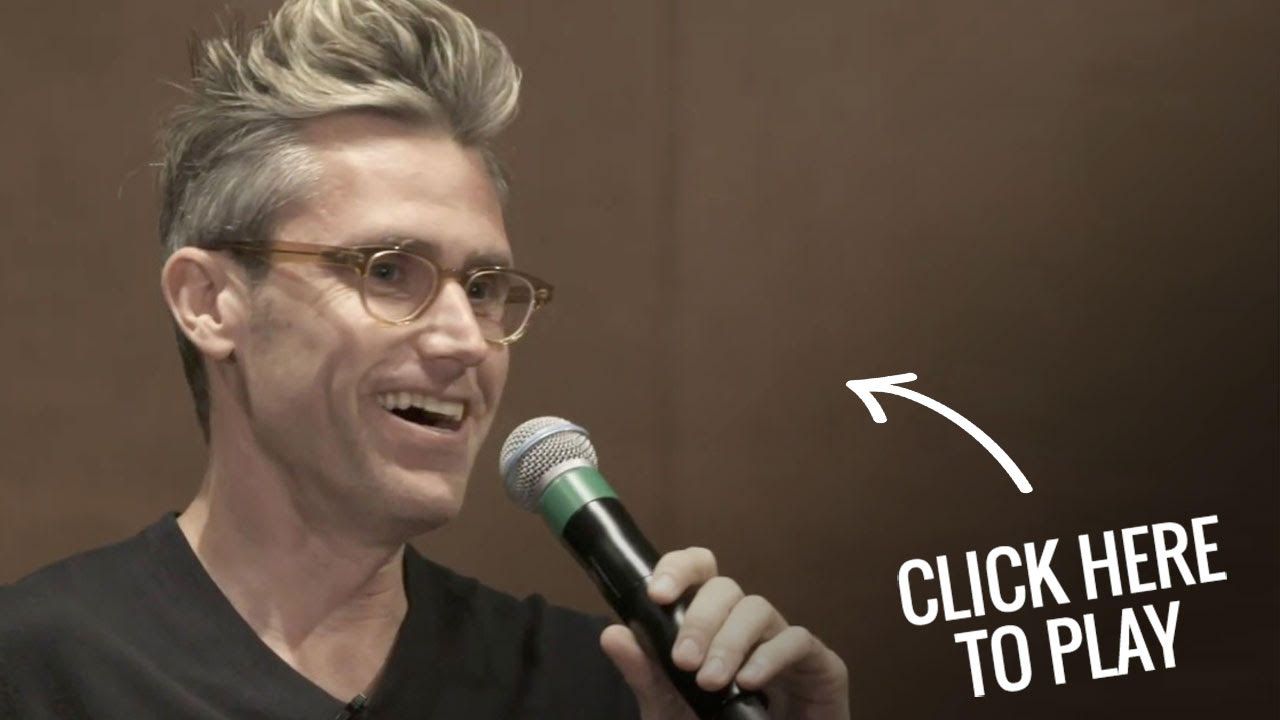 Exclusive FREE Bonus Included: Brendan Kane: VIP Keynote Recording
Exclusive FREE Bonus Included | Brendan Kane: VIP Keynote Recording
"In this presentation I exclusively reveal what top celebrities like Taylor Swift and Rihanna taught me that led to generating over 1 million followers."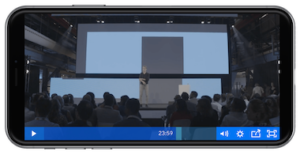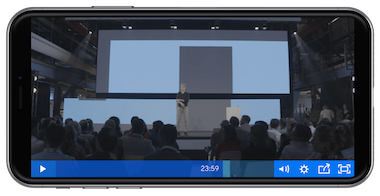 I authorize Brendan Kane to send me emails about his products or services to the details provided above.
This book is not based on the latest social media "trend" that will stop working next month...
It's not a hypey manual that will teach you how to buy fake followers or spam your networks. 
It's a tried and true proven path that will walk you through the best strategies top social media experts are using to grow massive followings made of REAL PEOPLE. 
When you have a large social following it creates credibility and validation for your brand that practically no other method will. This book shows you everything you need to know about gaining this credibility quickly.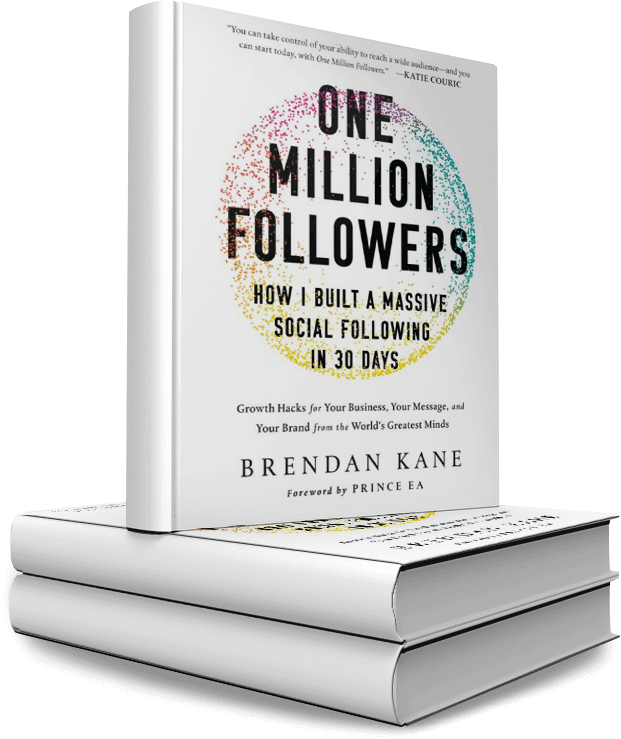 Here's Exactly What You're Getting Inside THE One Million Followers BOOK
  Page 12 shows you why you don't need to be a mega-star to achieve massive social growth fast 
  Chapter 1 reveals the 3 phases of growth you must follow to grow a large audience fast no matter what business model you have!
  Chapter 2 reveals the exact way to find and target your audience. This is the step by step method I used to gain 1,000,000 followers in 30 days
   Chapter 3 shows you the 3 psychological triggers you must use in your content to make it unforgettable to your audience
   Page 95 reveals what a social media influencer, who got 15 million followers in 15 months, says about "views vs. shares"
   Page 115 shows you the biggest mistake many make with "highly produced" content (and what's much more important for you to focus on)
   Chapter 5 gives case studies and step by step methods to make content people can't wait to share 
   Chapter 6 shows you how to find partners, influencers and micro-influencers that will promote your content, exposing you to their highly relevant audience
   Page 138 reveals what building a global audience can do for your validation and credibility
   Chapter 8 gives you everything you need to know about rapid Instagram growth (which is much harder to do than Facebook™️)
   Page 186 tells you what you need to know about going viral on YouTube
   Chapter 11 shows you how to grow your brand on the LinkedIn network
   Page 224 gives you the best mindset hack to stay connected to and engaged with your new massive following for long term growth and success
REAL CASE STUDIES, REAL RESULTS...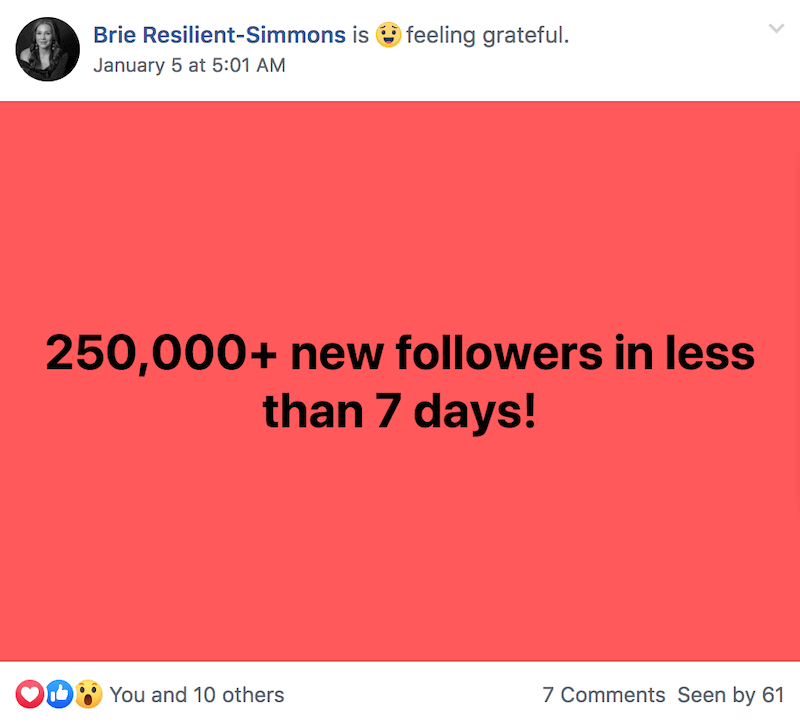 "250,000 new followers in less than 7 days!"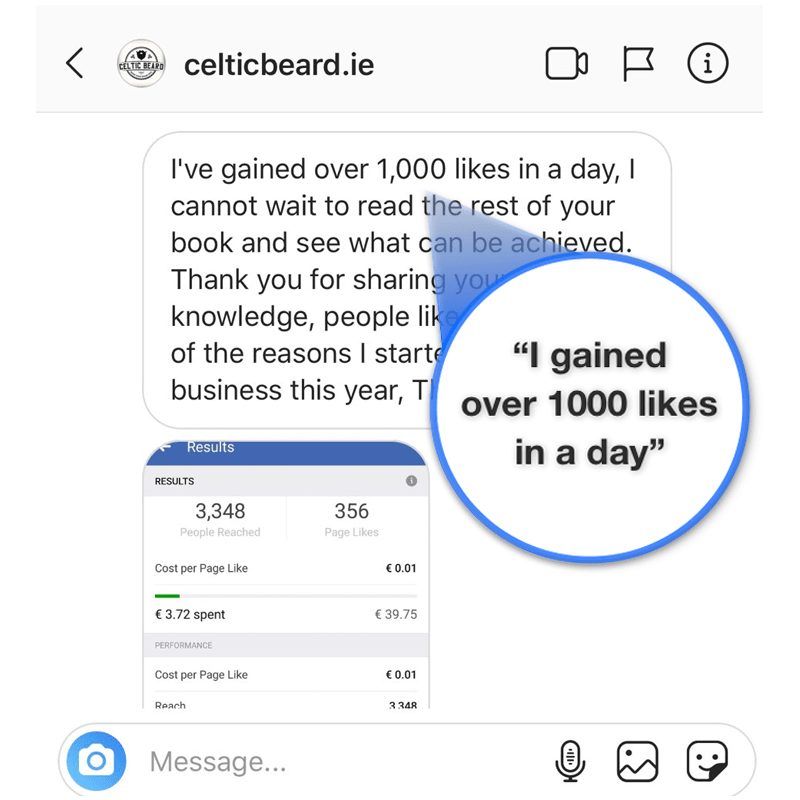 "I gained over 1,000 likes in one day after reading the book."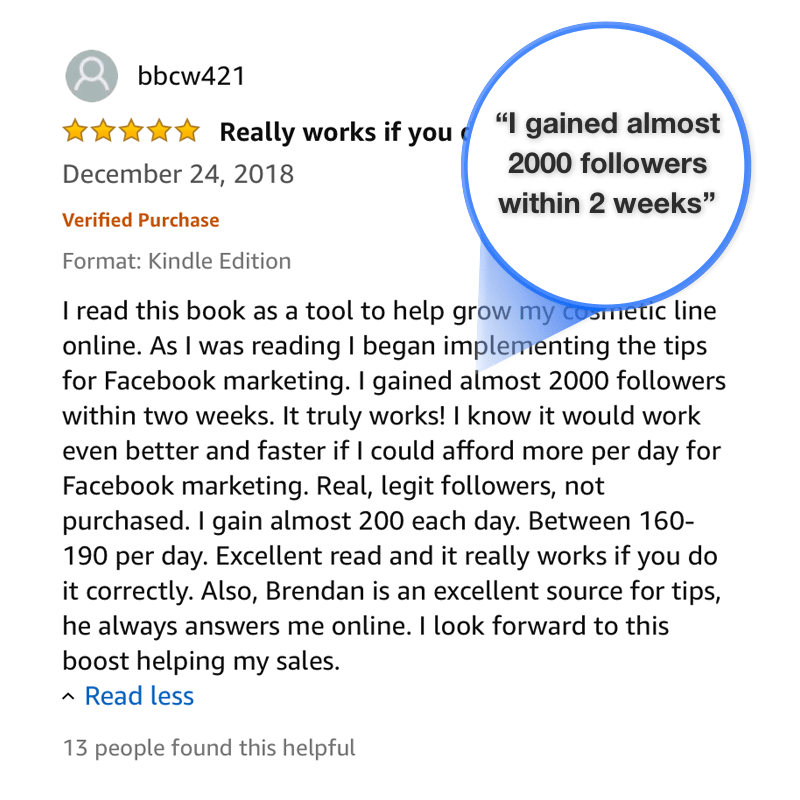 "I gained almost 2,000 followers in 2 weeks. It truly works!!"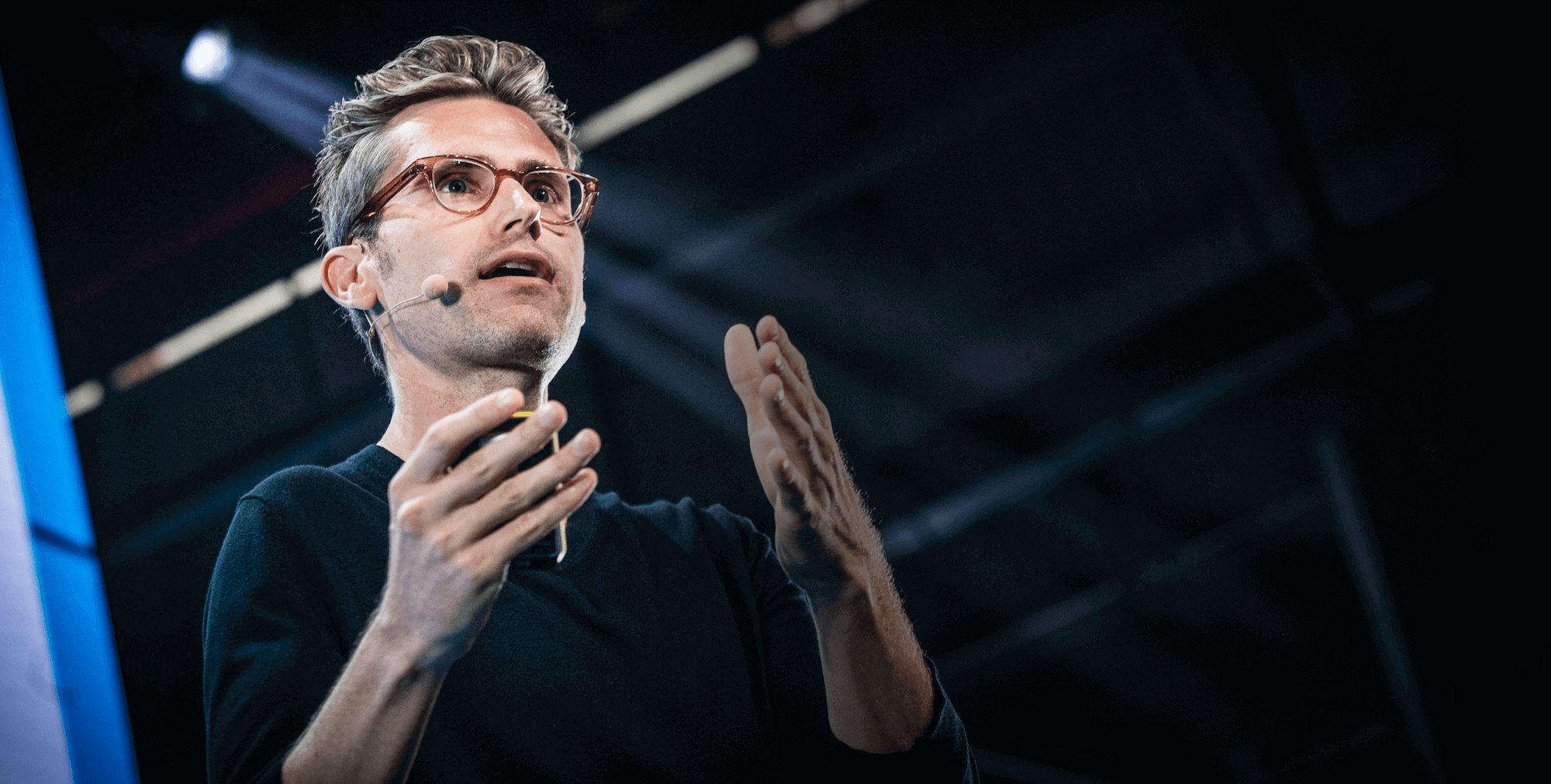 Brendan Kane is a growth strategist who empowers brands
to scale, expand and accelerate their businesses and influence.
A wizard of the social media sphere, Kane has built online platforms for A-listers including Taylor Swift and Rihanna. He's advised brands such as MTV, Skechers, Vice and IKEA on how to establish and grow their digital audience and engagement.
Kane has spent his career discovering the best tools to turn any no-name into a top influencer simply by speaking into a camera or publishing a popular blog—and now he'll share his secrets with you.
What EXPERTS ARE SAYING ABOut ONE MILLION FOLLOWERS

"The online world is so cluttered that even truly great content often gets buried or ignored. The good news is that you can take control of your ability to reach a wide audience and you can start today, with One Million Followers."
American journalist, Yahoo!

"When we needed help releasing a digital series that we knew could do so much good in the world, Brendan was the first person I called. I'm so happy he is writing a book and passing on his research and experience."
Star of CW's Jane The Virgin

"Brendan Kane will guide you through the fog of social media and its strategic application like the seer he is."
Founder of Raintree Ventures, Former President & CCO of Legendary Entertainment
I'll Pay For The Book, You Cover The Shipping! Just Tell Me Where To Send Your FREE Copy Today!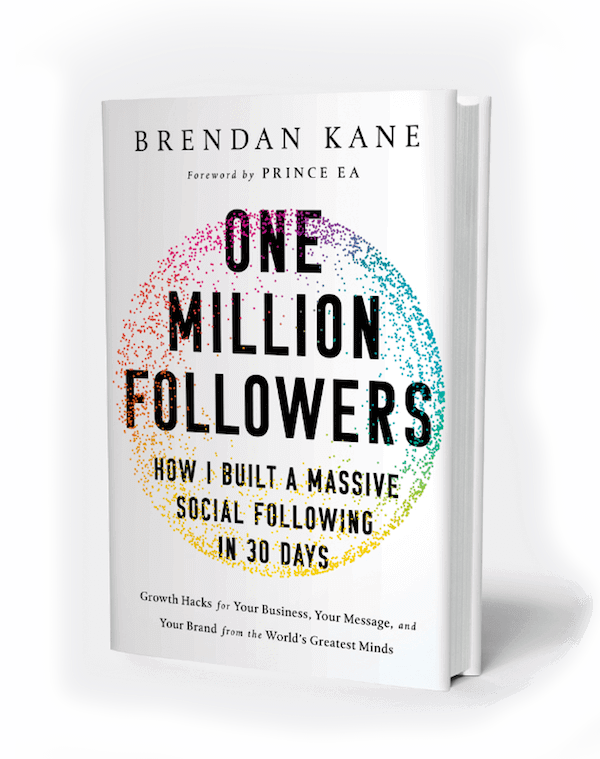 HURRY, THIS OFFER MAY NOT LAST FOREVER
We only ordered a limited number of copies for this promotion and it takes 4 weeks to re-order another batch so this page may not be not be up for long.
The Question Is, Are YOU Next?
Brendan Has Already Helped Countless Aspiring Entrepreneurs Around The World...
If you're viewing this page, right now this book is free. All we ask is that you help me cover the postage and packaging costs of $9.95 Domestic or $12.95 International to send it anywhere in the world!
Oh, and in case you're wondering... 
There's NO CATCH! My goal is to get this book into the hands of as many people that need it right now as possible.
But time is of the essence... We only ordered a limited number of copies for this promotion and it takes 4 weeks to re-order another batch so this is likely the only time you'll see this page.
If this page is still here, then the offer is live. But we reserve the right to pull it down at any time.
FREE BONUS DOWNLOAD INCLUDED!
(Only available from this site as part of this limited-time promotion)
In this presentation I exclusively reveal what I discovered working with Taylor Swift and Rihanna that later helped me grow my following to over a million.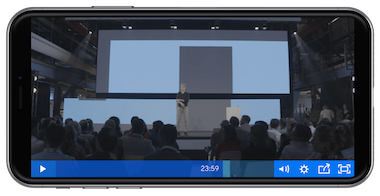 BRENDAN IS TRUSTED BY GLOBAL CLIENTS


This site is not a part of the Facebook website or Facebook Inc. Additionally, this website is
not endorsed by Facebook in any way. FACEBOOK is a trademark of FACEBOOK, Inc.
Brendan Kane © 2021. All Rights Reserved.